Here's a fun one!
Bastian Muhr's
latest catalogue
Wolken Köpfe Berge Haufen (Clouds Heads Mountains Heaps)
is out. It's very colorful on the outside and shows 17 of Bastian's monochrome paintings on the inside.
The paper is so nice, you can not stop touching it.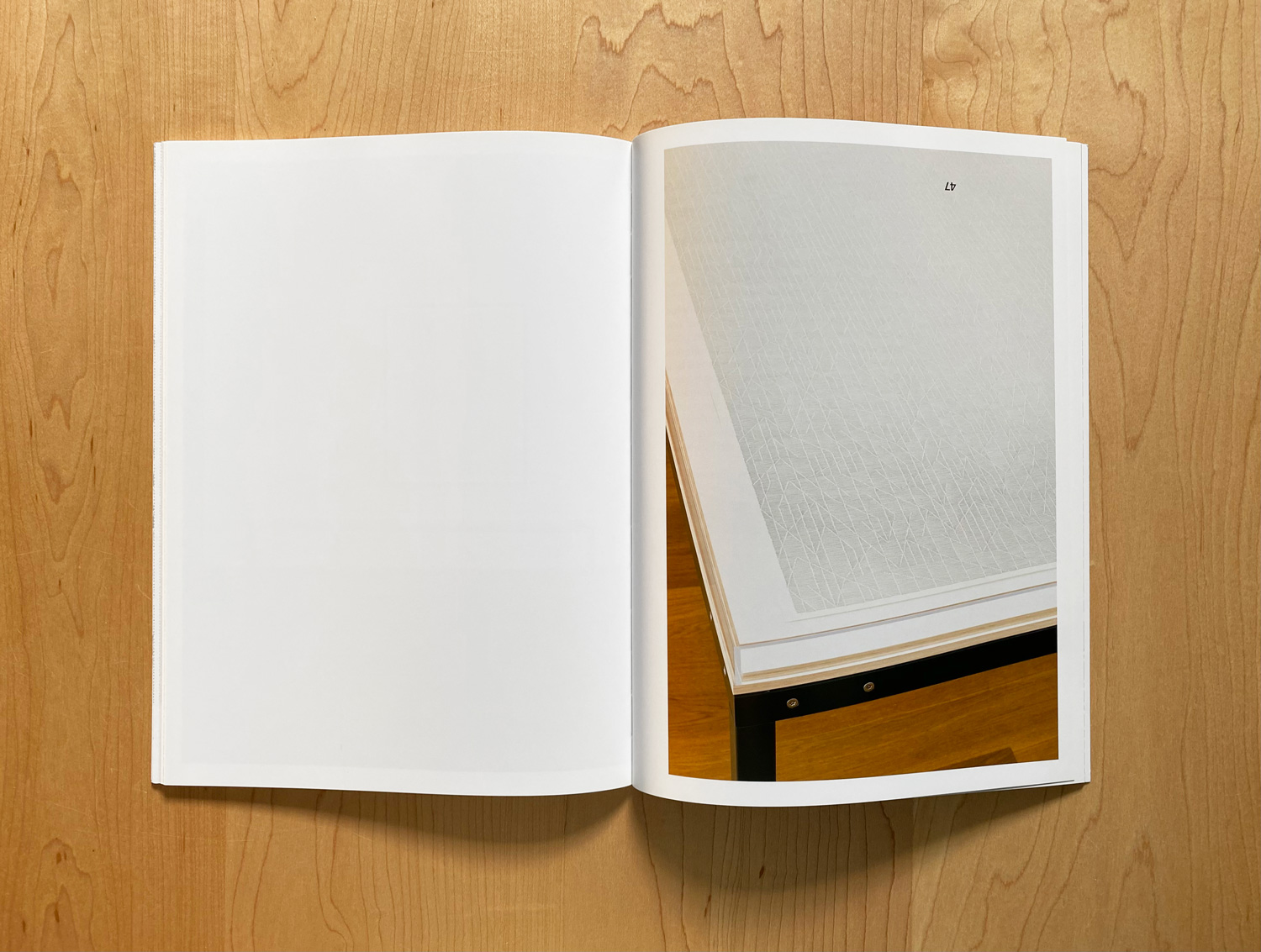 Catalogue for Bastian Muhr's show
Zickzack
. It documents Bastian's site specific large scale chalk drawing on the Museum's floor and selected works on paper.
The catalogue uses two kinds of paper to reproduce the monochrome drawings on paper more authentically.
Published by Kerber
Sommer Kommunikation
PR agency
Look at that! Christine got a new website. Since Christine likes to write texts, there is a bold emphasis on, well, texts. Christine also likes no-nonsense and nice colours.